The Kringle Krate
Regular price
Sale price
$20.56
Unit price
per
Sale
Sold out
Need some creative ideas for Christmas Eve Boxes? Look no further! Our Mini Christmas Eve Box is perfect on its own or the perfect addition to items you've already gathered such as pajamas and hot cocoa! 

Our MINI Christmas Eve Box still features our signature Christmas Eve Scavenger Hunt, plus 3 holiday-themed items including: 
Rudolph's Bath Bomb
Reindeer Food
Santa Key
For the Christmas Eve Scavenger Hunt, Children will be prompted to complete the following activities: 
Pick Up Toys
Take a Christmas Selfie
Set Out Milk for Santa
Bake Cookies for Santa
Sprinkle Reindeer Food
Set out the Santa Key
Take a Bath with Rudolph's Bath Bomb
Read a Bedtime Story
Go to Bed on Time
The best part of Kringle Krate Christmas Eve Boxes is the self-guided activities directed by Santa himself!  Children will begin with a letter from Santa that guides them through a Christmas Eve scavenger hunt and prepares them for bedtime. Children will even be prompted to clean their rooms and go to bed early, so as not to delay his pending arrival. 

Kringle Krates are not your average Christmas Eve Boxes. Kringle Krates are activity-based, fill with products sourced from small businesses across the US, and designed with your children's experience in mind. All products are manufactured in the United States with many products sourced directly from the Midwest. 
Kringle Krate Christmas Eve Boxes are designed for children 3-10 years old, but most activities can be modified for different age groups. Activities are especially fun for toddlers and those who still believe in Santa! If your child needs a modified product due to allergies or disabilities, please email Info@TheKringleKrate.com and we will be happy to swap out an item or customize it to accommodate your child's needs. 

Finally, every Kringle Krate is hand-packed by our owner in Franklin, Indiana. Born from a desire to make holidays more meaningful and fun, Kringle Krate Christmas Eve Boxes are sure to become your next family tradition!
Share
View full details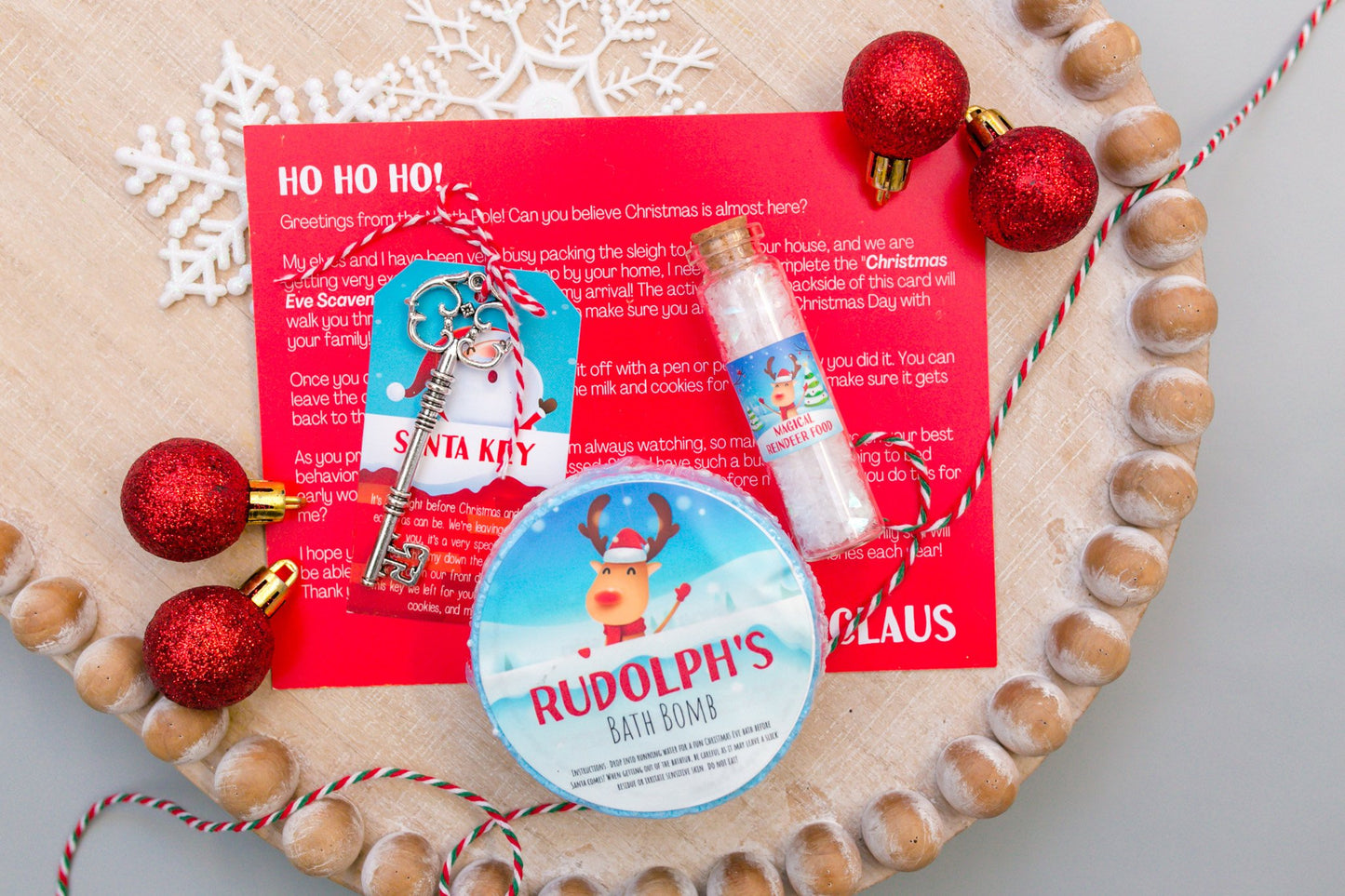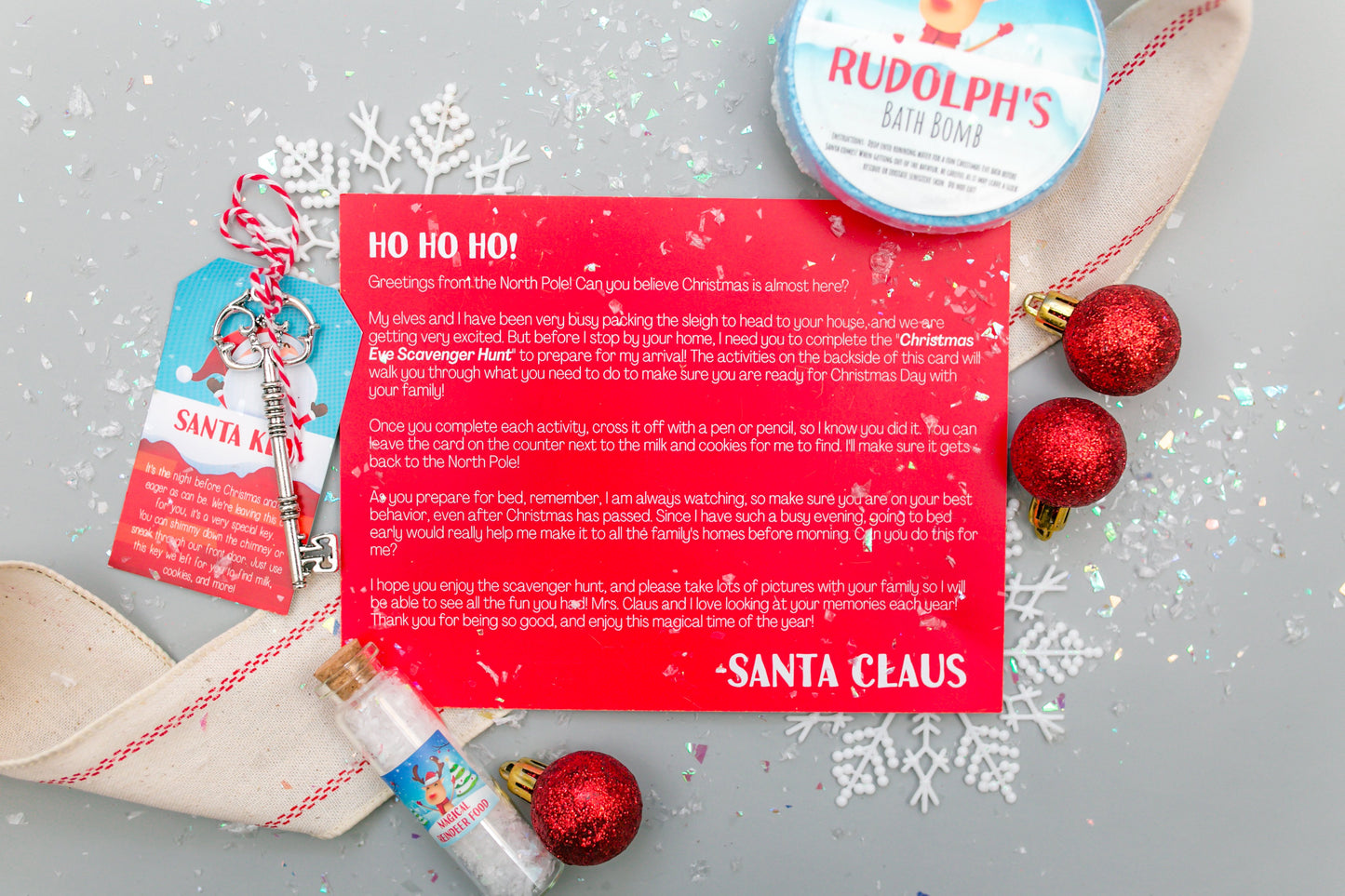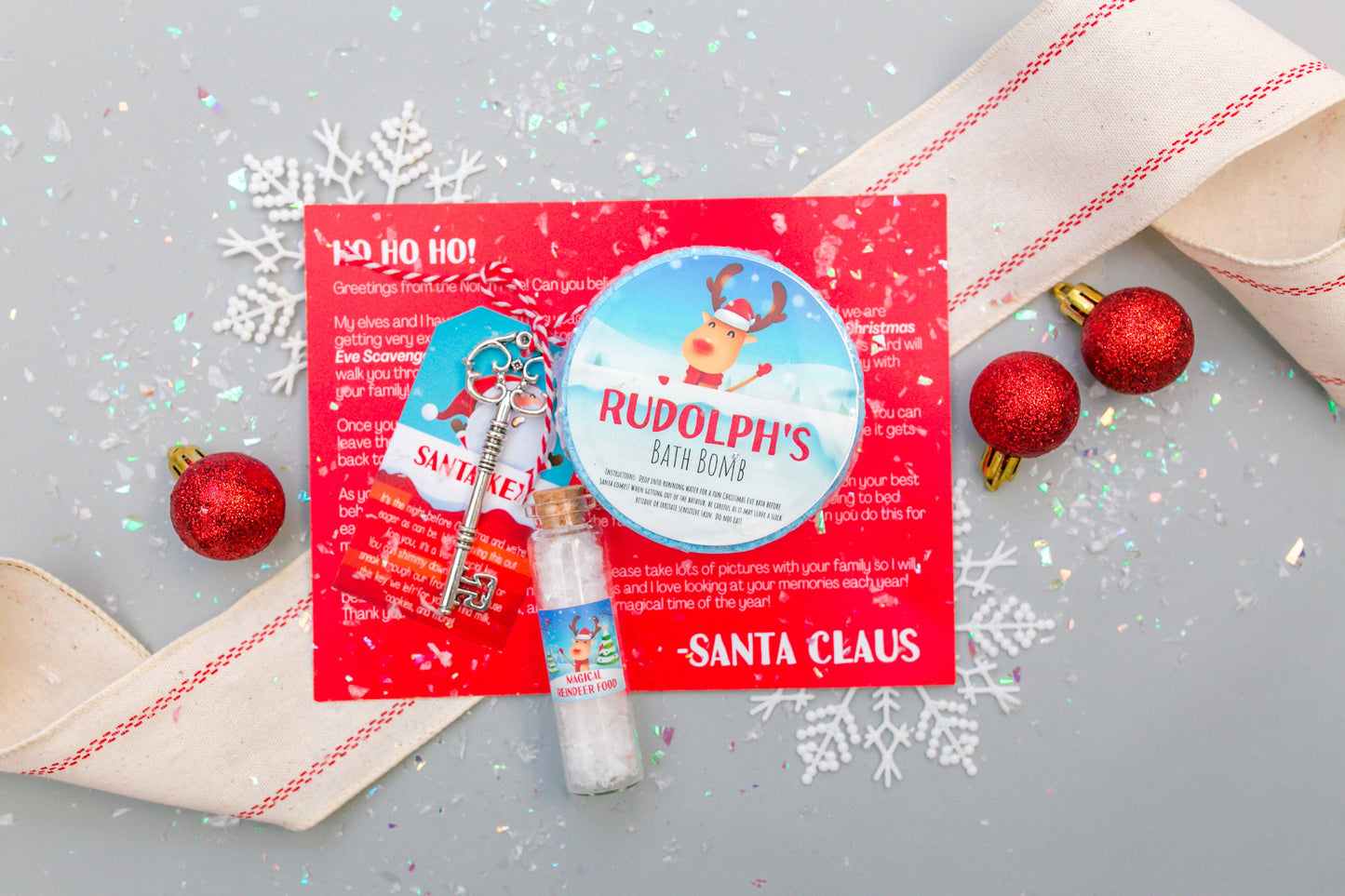 What makes us unique
Kringle Krate Christmas Eve Boxes and Christmas products are designed each season by a busy mom, for busy families. Based on the principle of putting the magic back in the holiday season, we strive to keep your money in the U.S., offer outstanding customer support, and keep our products family-friendly. We thank you for spending your hard-earned dollars on our dream.